How do you know if you need a Life Coach or Relationship Expert?
I don't like my job but I don't know what else to do
I'm not happy in my current relationship but I can't leave
I wish I knew my life's purpose
I've spent most of my life pleasing others
I feel 'stuck' in my life but I don't know how to change it
I need to find more balance in my life
If any of these sound familiar, work with Ellen and find out how to transform your life.  Click here to learn more about life coaching and here to learn more about relationship coaching.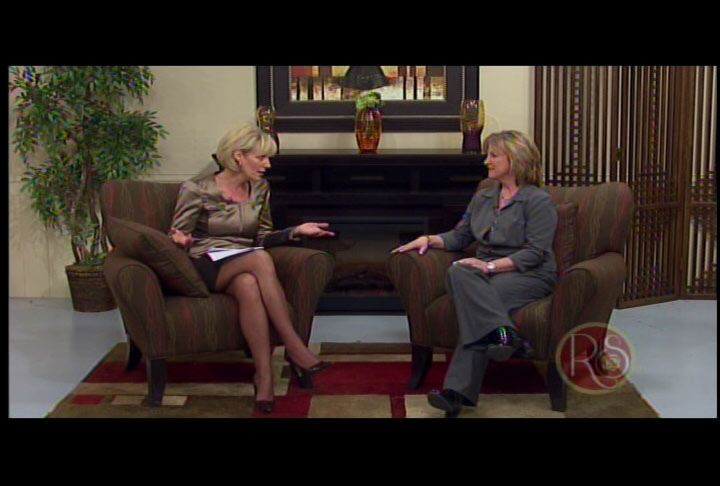 Ellen appeared on Cleveland's Fox 8 show That's Life with Robin Swaboda on March 25, 2010 to discuss motivation!
Check out the article I co-wrote with Dr. John Grey about communication between men and women